Meet Our New Mascot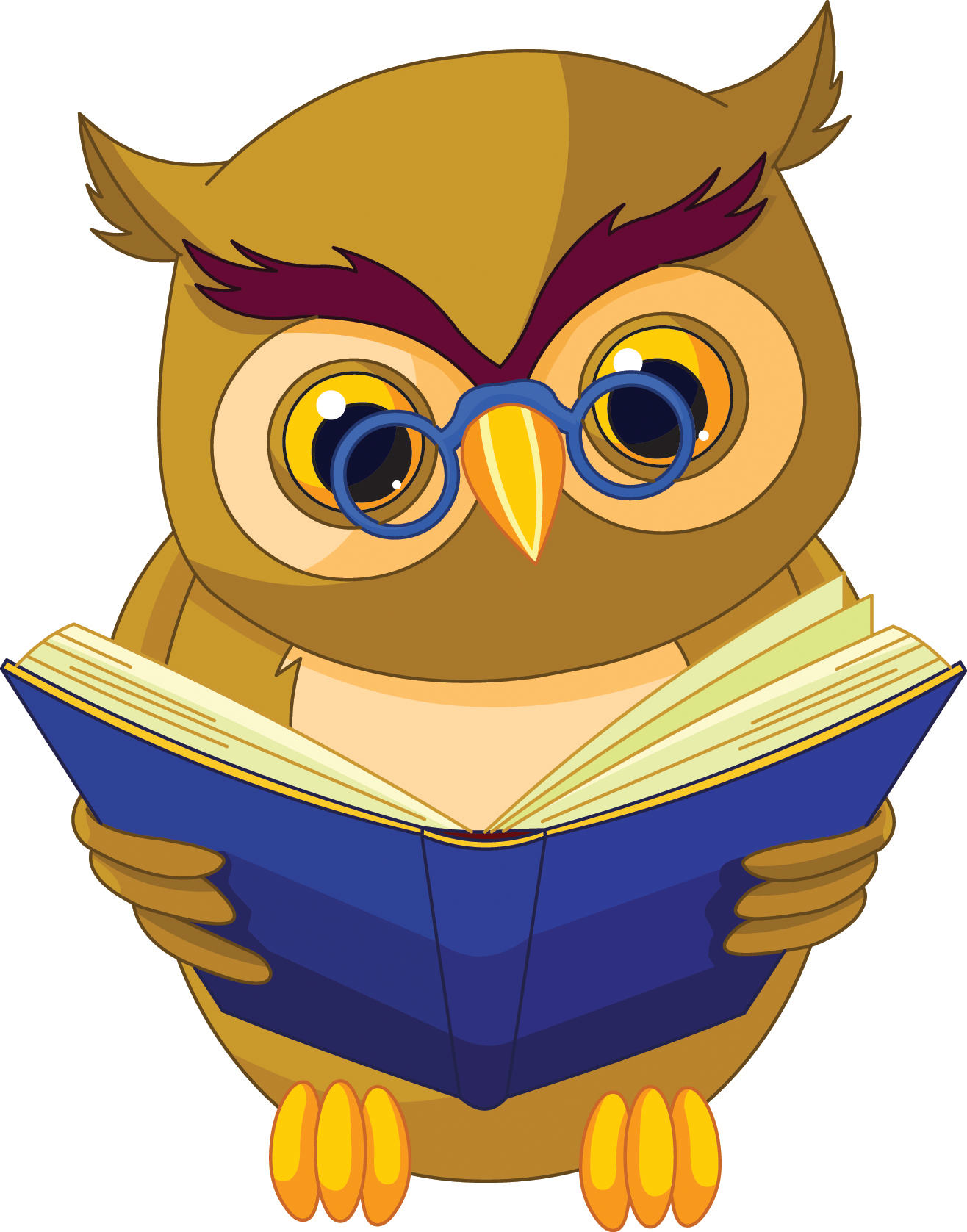 PHPS Owls
PHPS is proud to introduce our new mascot. The Owl! The owl will be our wise guide and reading pal as each student flies through the school year.
Does our new mascot have a name?
Each grade level nominated names for our owl and after a school-wide vote, we are excited to present Hootie the owl!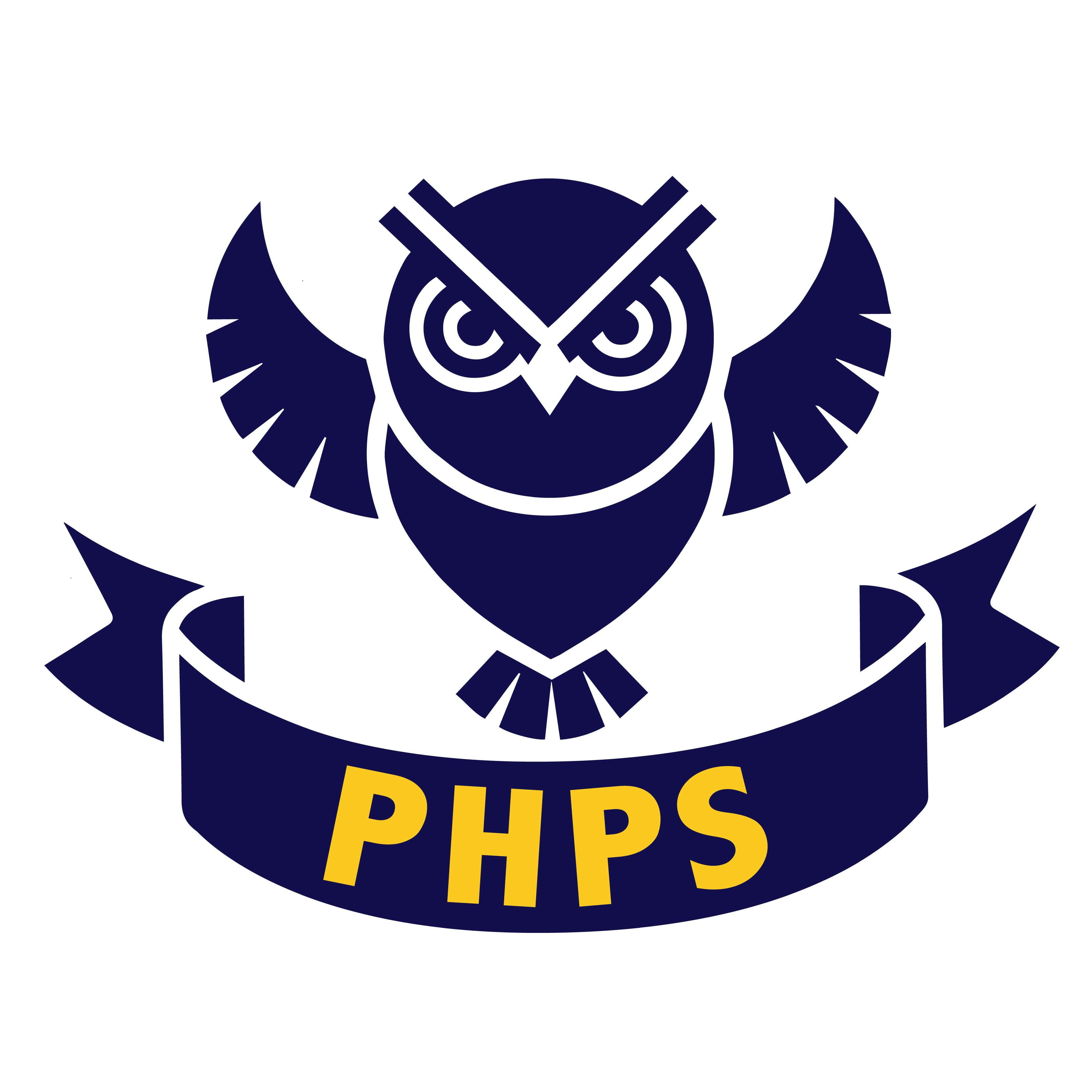 Athletic Mascot:
If you are playing on a sports team this year we encourage you to use the owl as your team's mascot as you represent PHPS on the field and court. We have a special sports team owl ready to show off its power!
Can we use the PHPS Logos for branding sports jerseys?
Yes! Please reach out to Lauren Marold, lmarold@phps.org, if you would like to use one of our owl logos for your sports jerseys or other branding purposes.