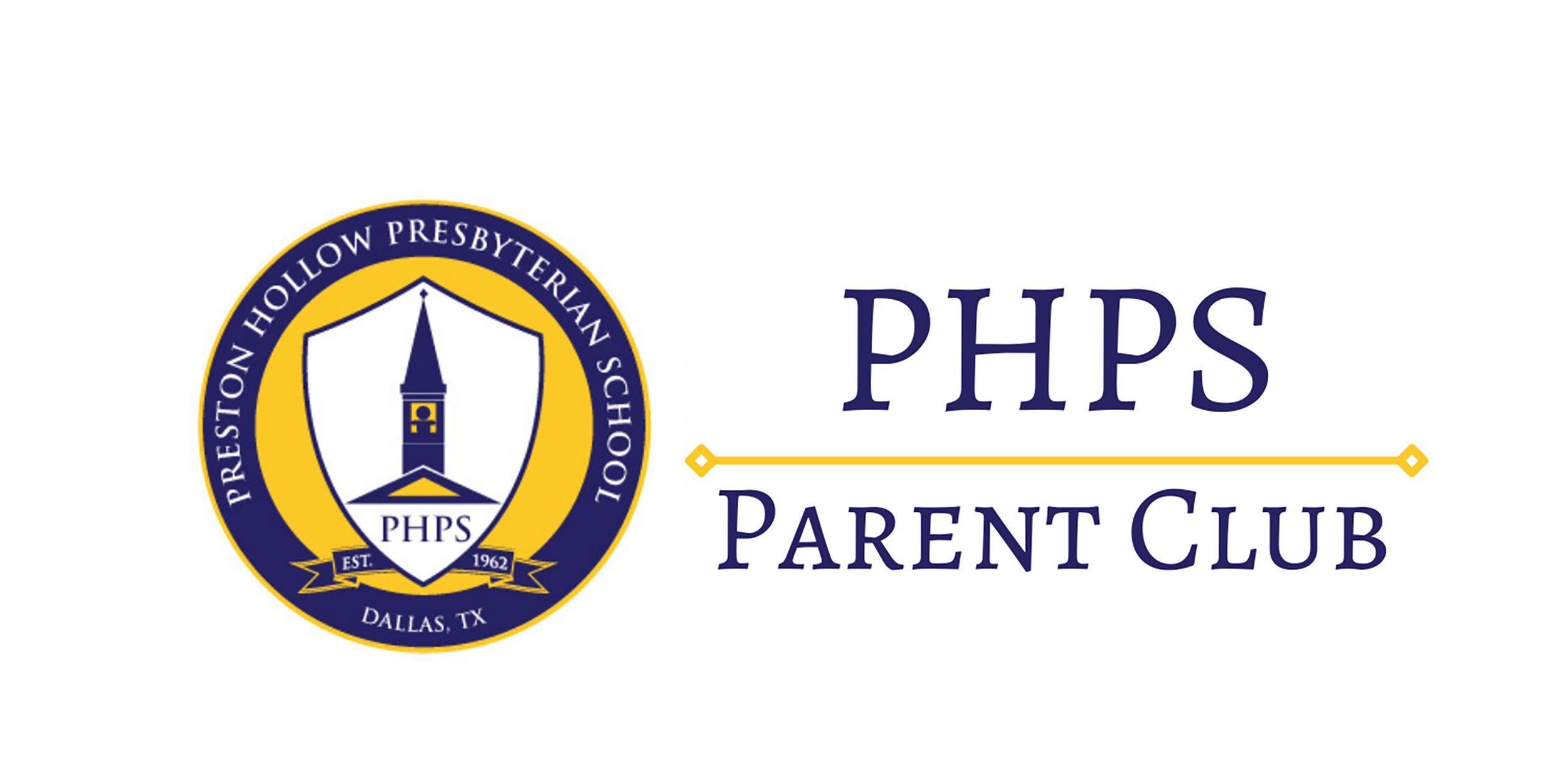 ---
PARENT CLUB MISSION STATEMENT
---
To serve as a resource for parents.
To provide funds needed by our school not provided by tuition.
To organize parent volunteers to assist the teachers and staff.
To show support and appreciation for teachers and staff.
To facilitate and foster relationships among students and student's families.
PARENT CLUB HISTORY
Throughout its history, parents have made many contributions to Preston Hollow Presbyterian School. The 1991-1992 school year was the start of the Parents Club. That year, the Parent Club established dues and enrolled its first members. In the late spring of 1992, the Parent's Club formulated its Mission Statement, discussed goals for the 1992-1993 school year and developed committees. Bylaws were adopted and officers were first elected in the spring of 1993.
The Parent Club sees many ways to make valuable contributions to our school and the organization is a vital part of Preston Hollow Presbyterian School.
An organization meeting of the Parent Club is held in September and officers and committees are established at a spring meeting. The work of the Parent Club is largely accomplished by committees are our meetings throughout the school year. There are many different ways parents can participate with enough flexibility to accommodate the schedules of parents who also work outside the home.
All parents are encouraged to actively participate in the Parent Club. Dues are collected each year and provide each family access to the school's online directory via FACT SIS, one school yearbook, and family admission to our annual All School Event.
For more information on how you can participate in the Parent Club and support our great school, please email: parentsclub@phps.org.