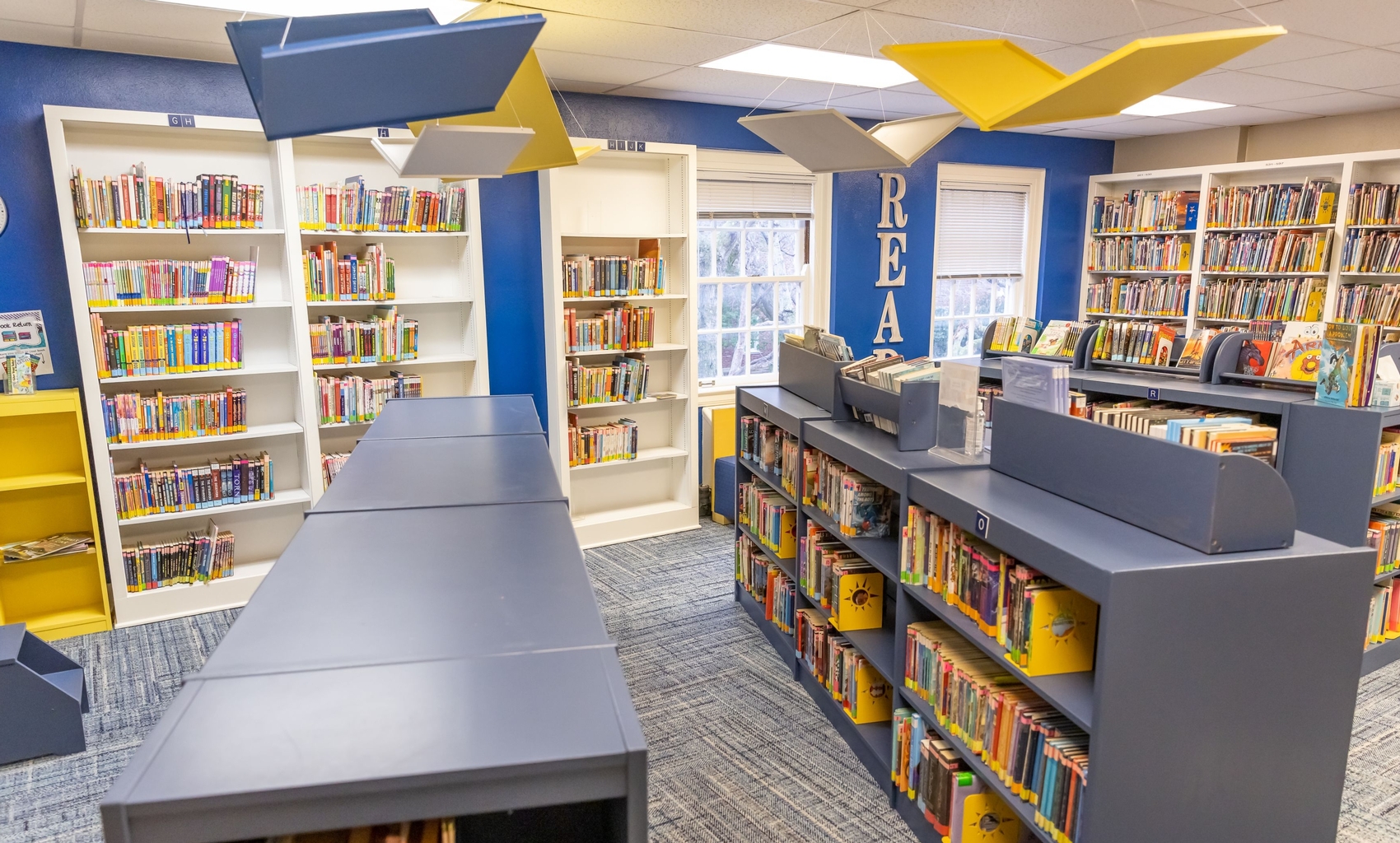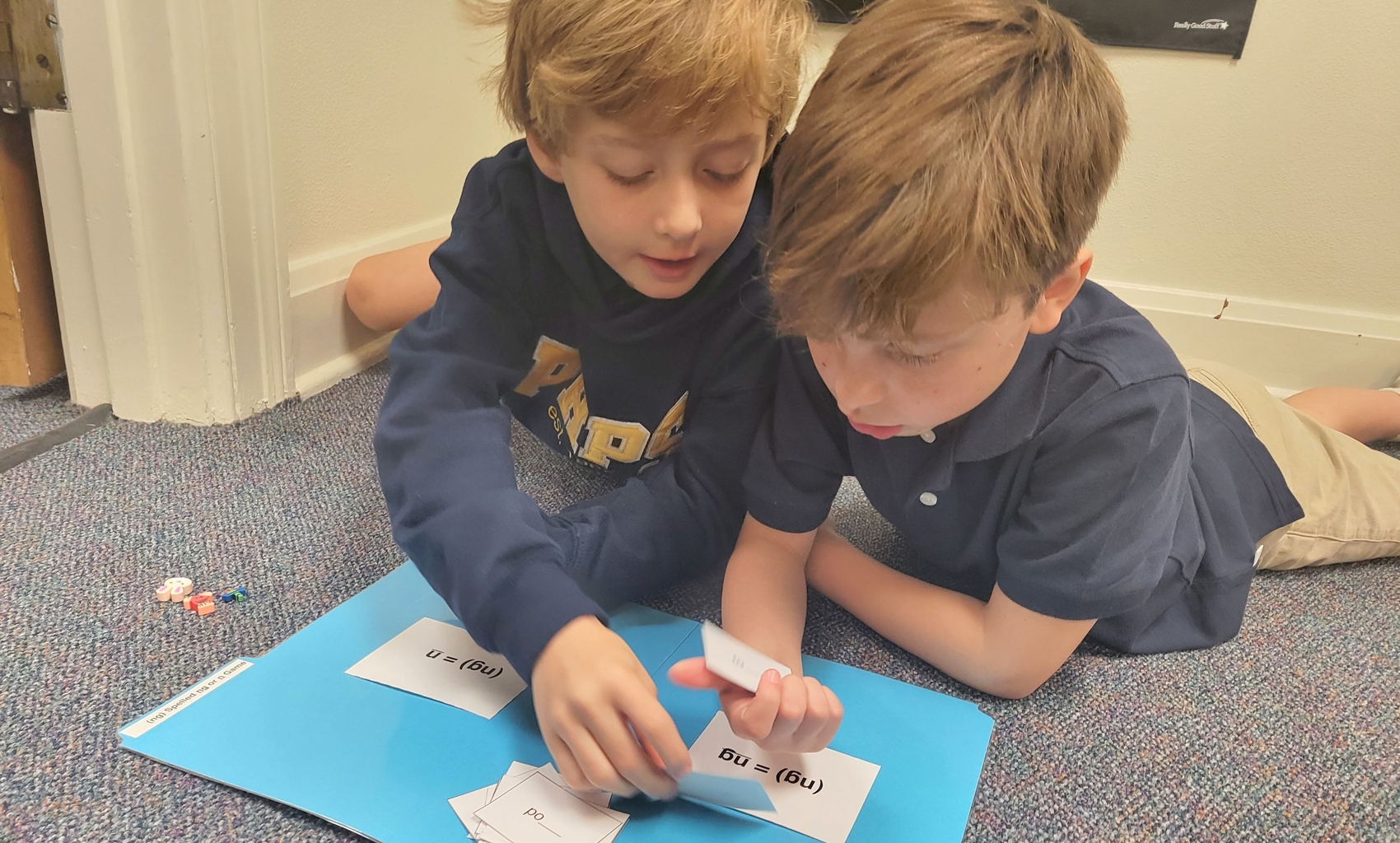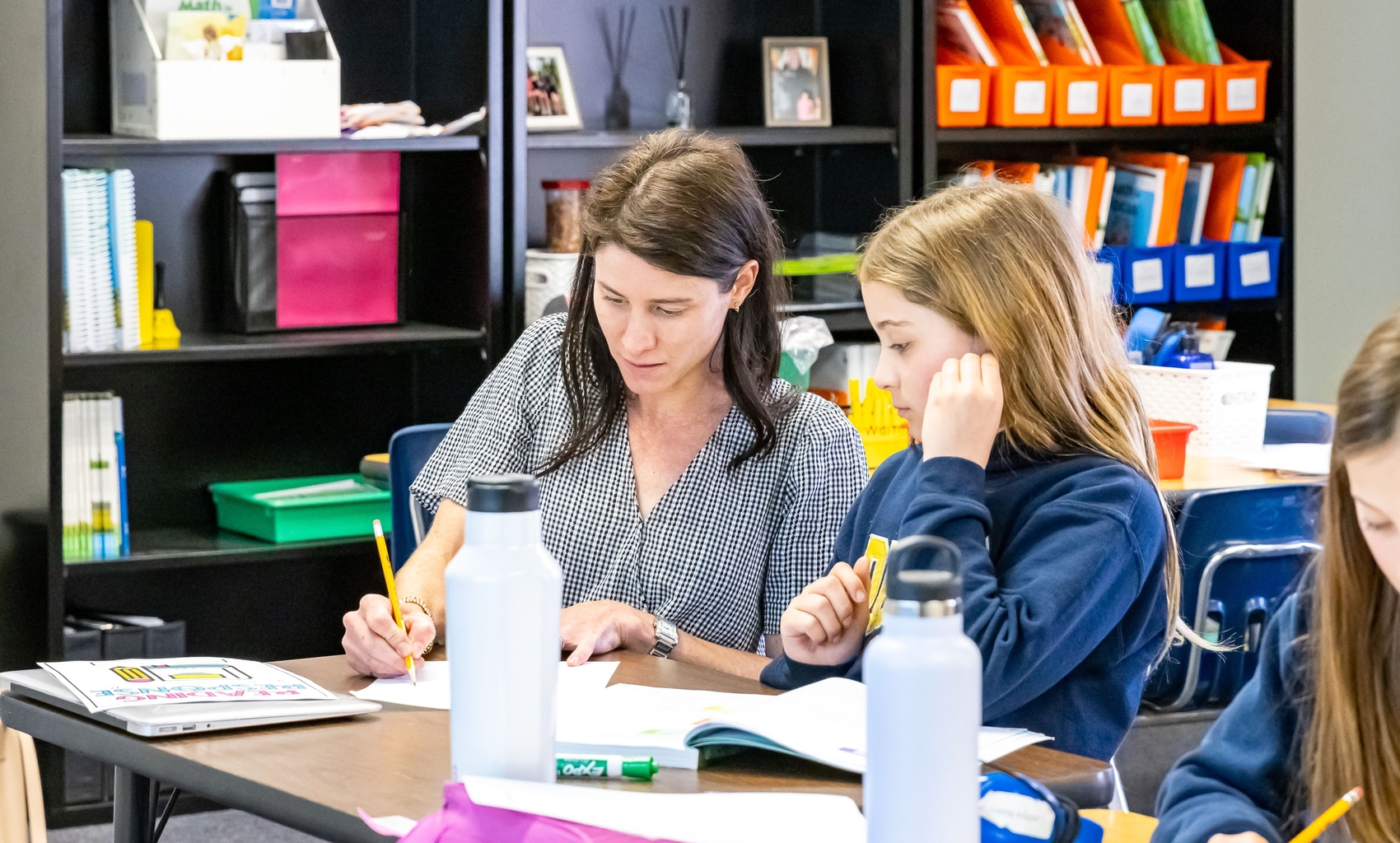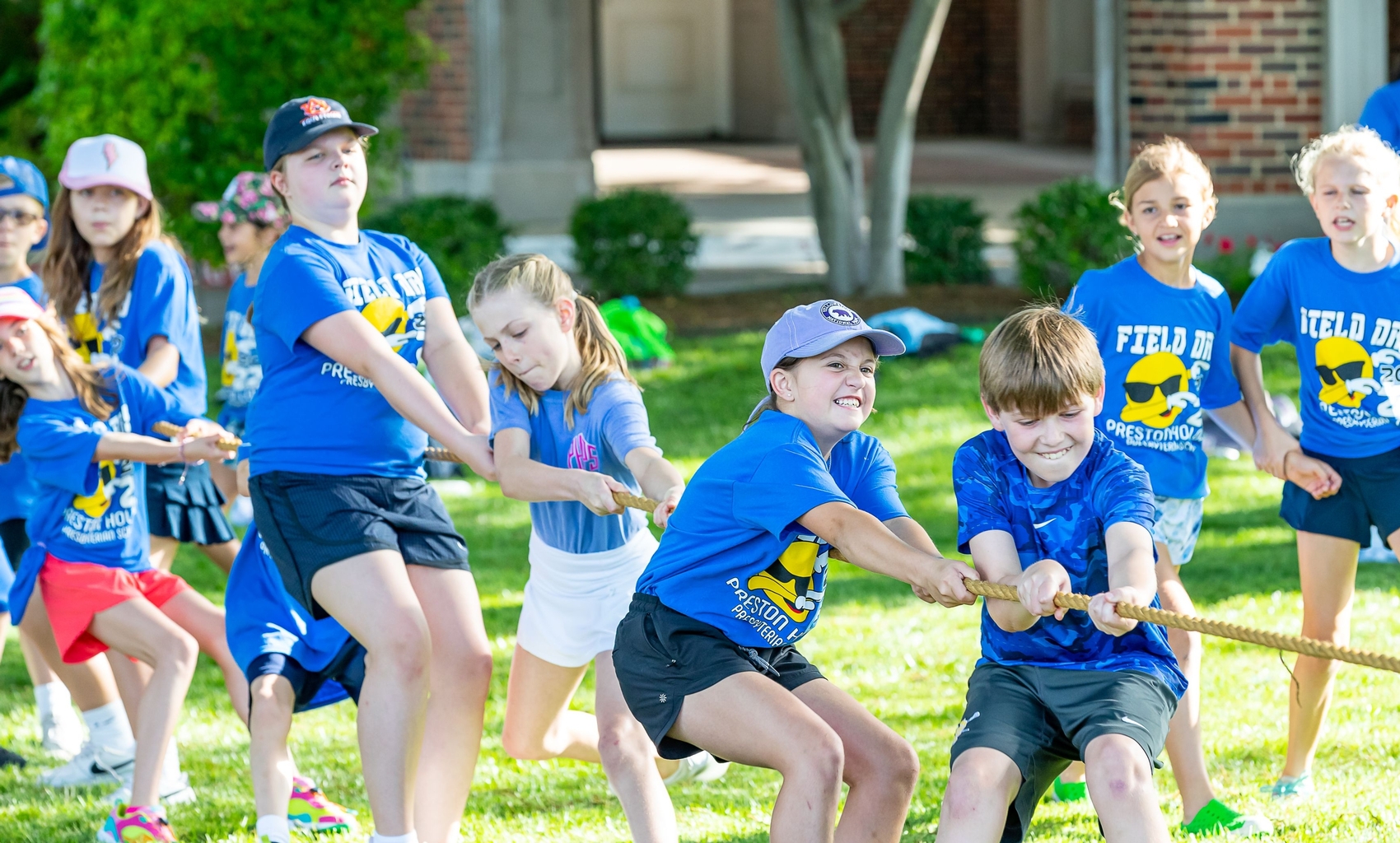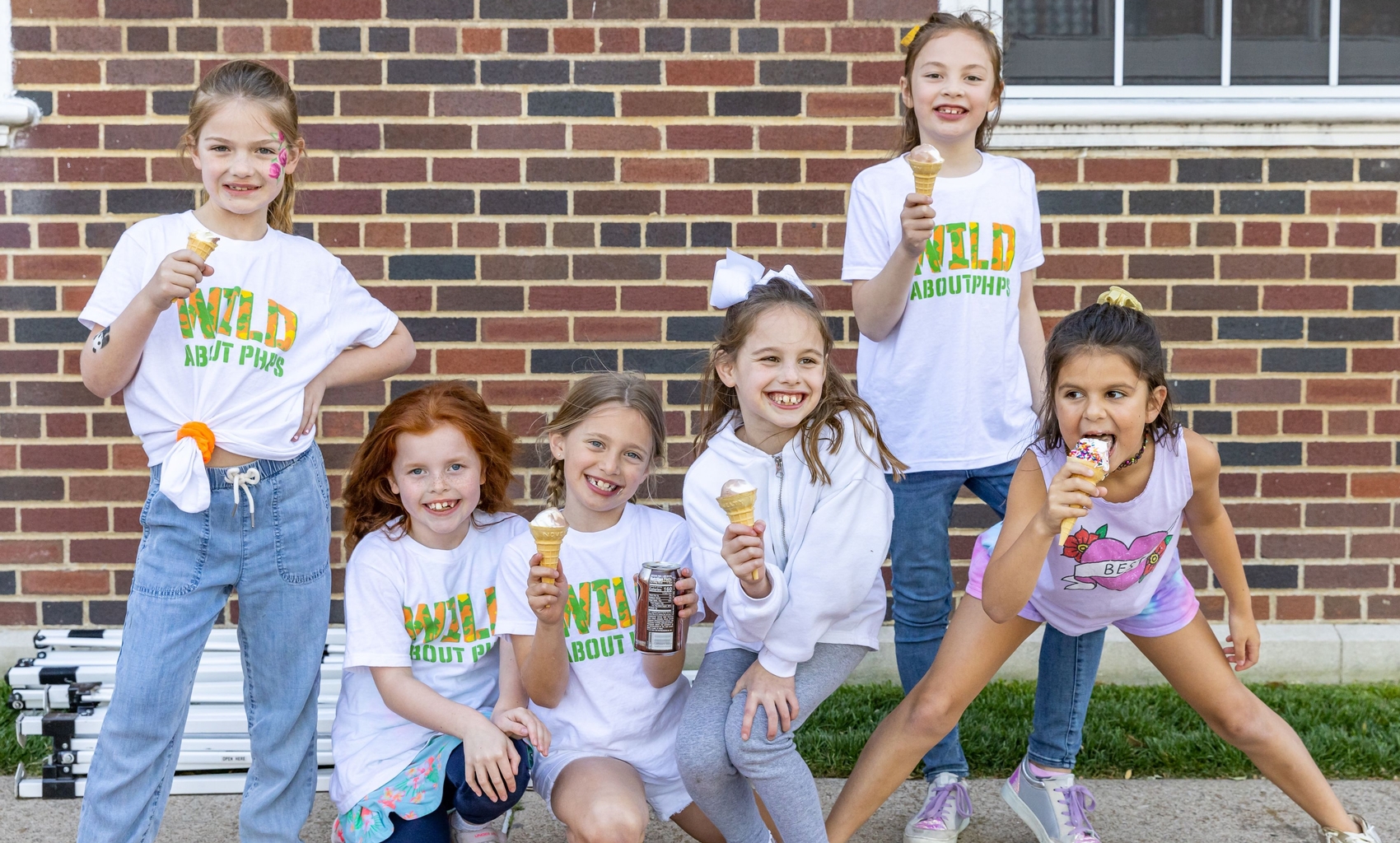 Welcome to Preston Hollow
Building a Strong Foundation for Learning and Life for All Students
It is the mission of Preston Hollow Presbyterian School to provide a nurturing, highly personalized school environment that cherishes and supports qualified students with learning differences while challenging them to achieve their full potential. We are committed to facilitating our students' return to mainstream education equipped with strategies for future learning experiences.

60 years of individualized instruction for students who learn differently
136
Maximum school enrollment
4:1
Student Ratio
17
years average teacher tenure
75%
Faculty with advanced degrees
Announcements
Support the PHPS Annual Fund! Your gift helps our wonderful community to continue to grow and educate our students. Click to give online today!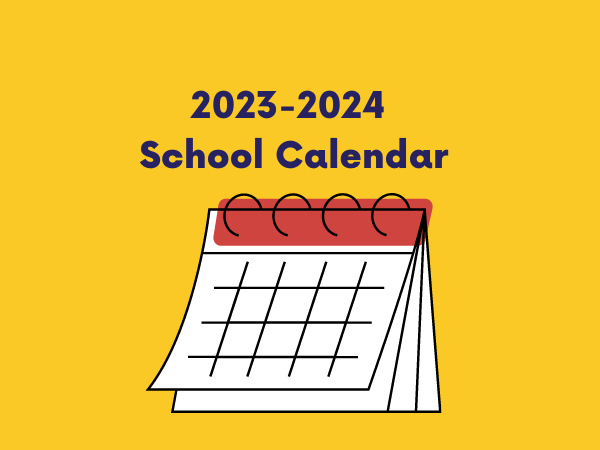 Please checkout our 2023-2024 School Calendar to help you begin planning for next year!
Please visit Campus Life > Uniform Guidelines to learn more about our student guidelines and where to purchase your uniforms.

Why Preston Hollow Presbyterian School