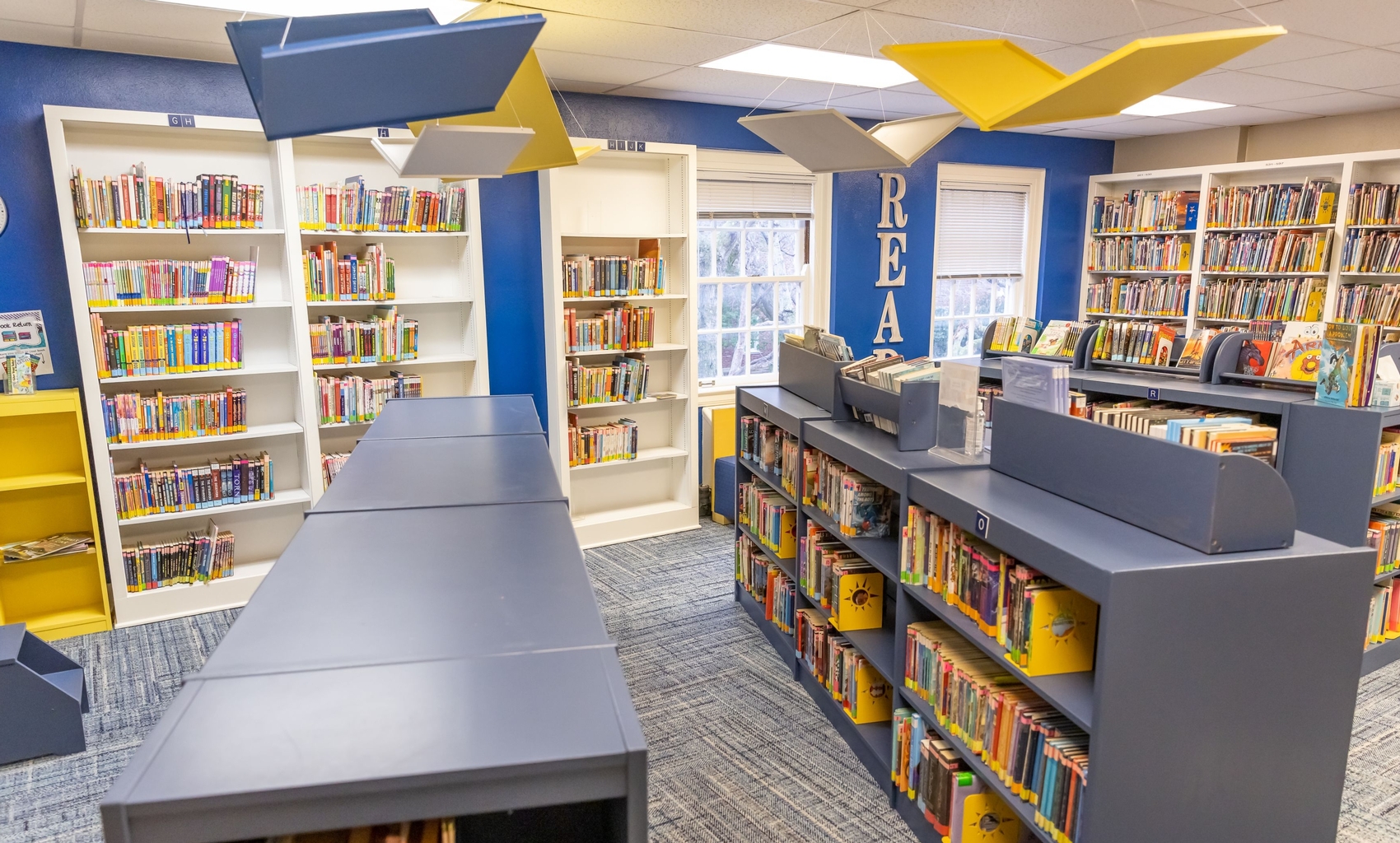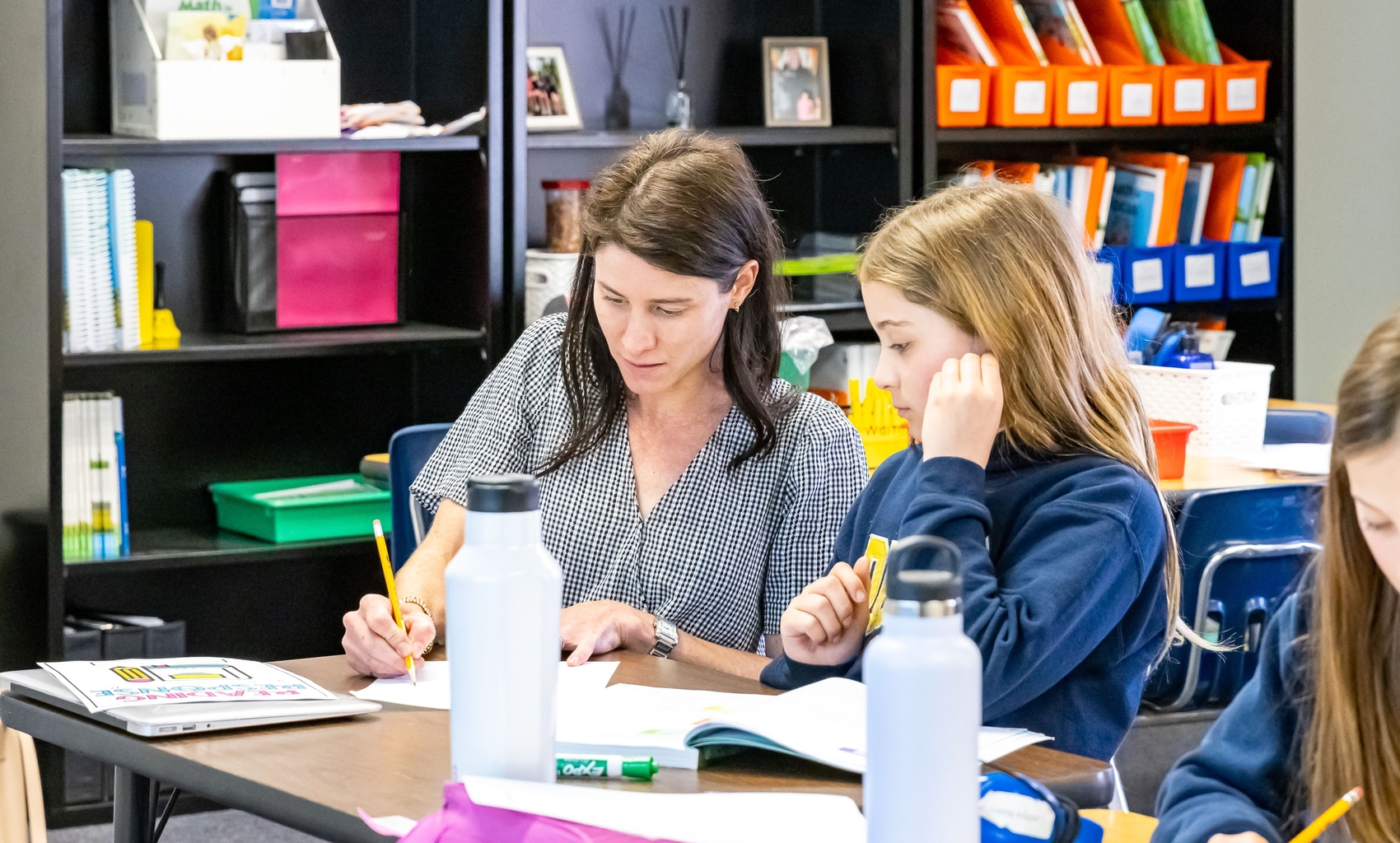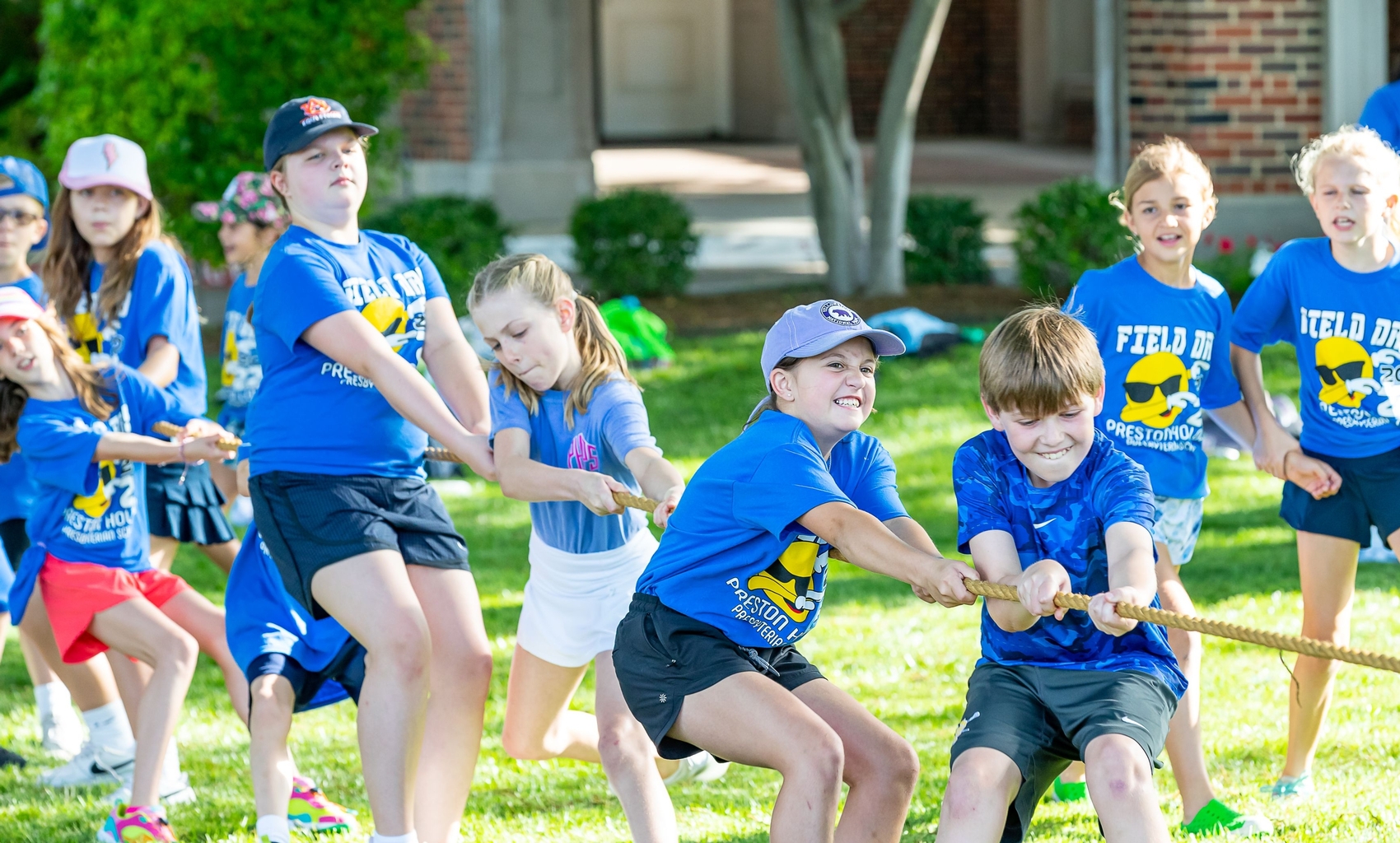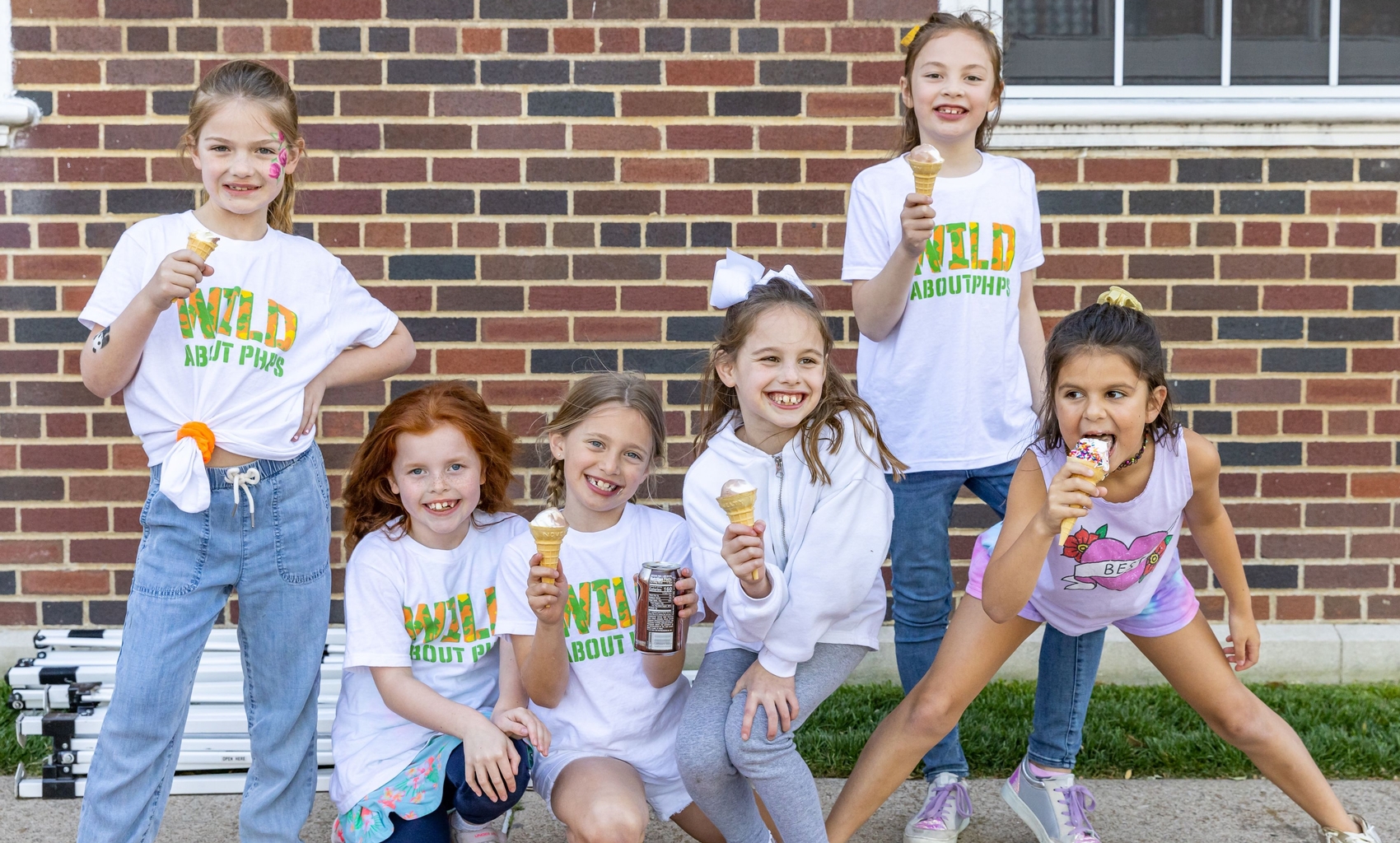 Welcome to Preston Hollow
Building a Strong Foundation for Learning and Life for All Students
It is the mission of Preston Hollow Presbyterian School to provide a nurturing, highly personalized school environment that cherishes and supports qualified students with learning differences while challenging them to achieve their full potential. We are committed to facilitating our students' return to mainstream education equipped with strategies for future learning experiences.

60 years of individualized instruction for students who learn differently
136
Maximum school enrollment
4:1
Student Ratio
17
years average teacher tenure
75%
Faculty with advanced degrees
Announcements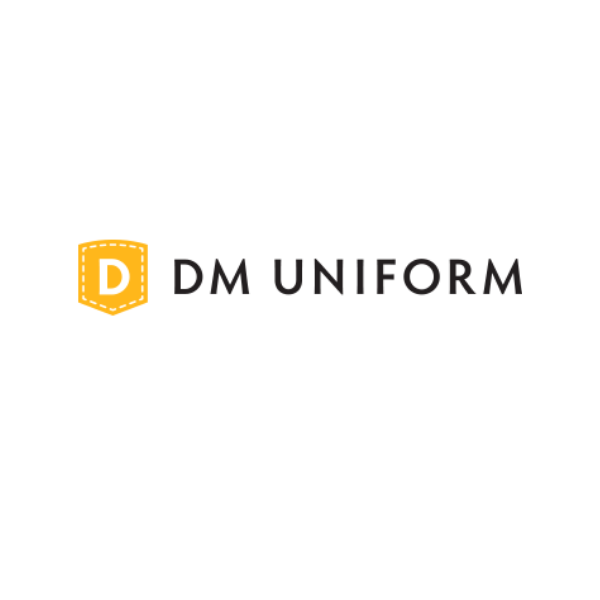 Academic Outfitters has notified us they have recently changed their name to DM Uniform and also have a new website (https://www.dmuniform.com/).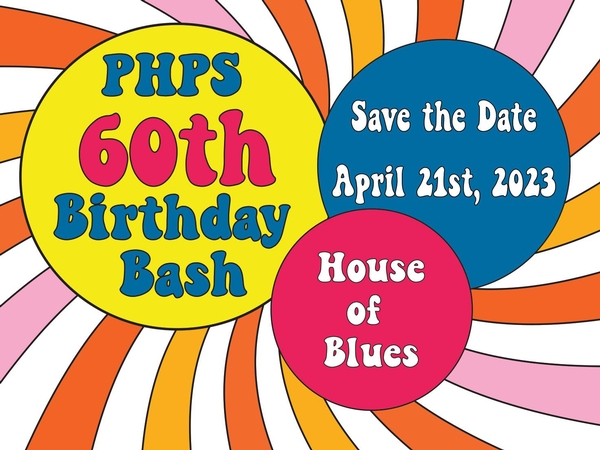 Mark your calendars NOW for the Groovy PHPS 60th Birthday Bash on Friday, April 21st at the House of Blues! Also, be sure to follow us on I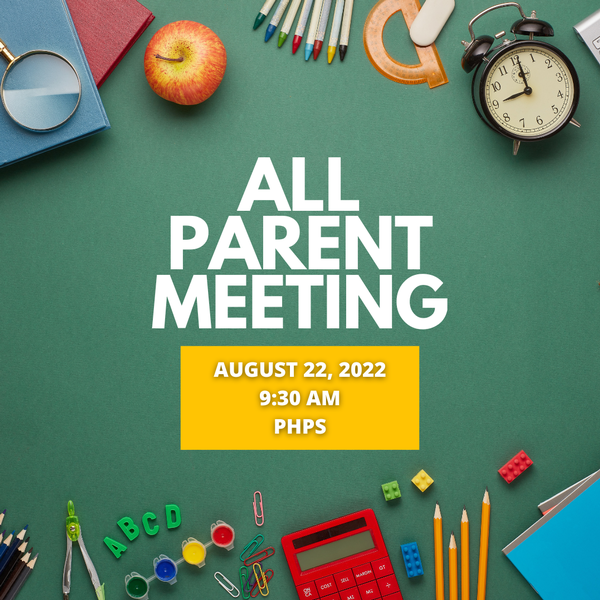 August 22nd is the PHPS All Parent Meeting. This will be your opportunity to learn about the school year from your child's classroom teacher, mee

Why Preston Hollow Presbyterian School