Summer Lab & Enrichments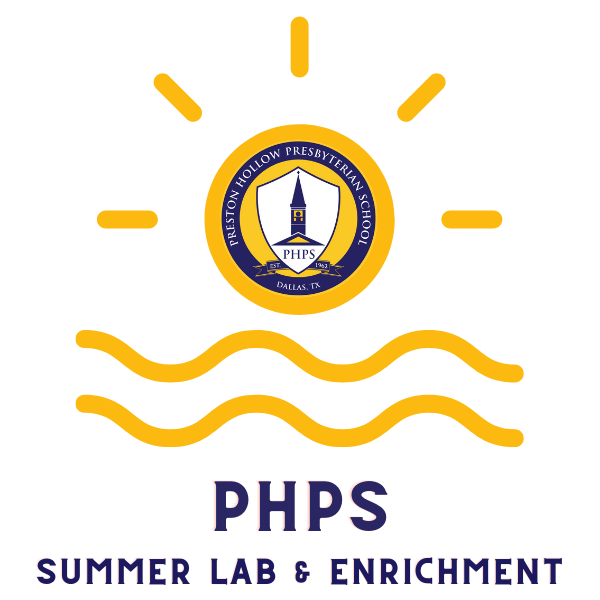 ---
Please check back in spring 2023 for more information about registration and dates.
---
Summer Lab:
Preston Hollow Presbyterian School offers summer clinical instruction for children entering grades Kindergarten through 6th on a semi-private tutorial basis. Individual attention is given to each child in a working ratio of no more than four students per teacher. A remedial program is tailored to meet the individual needs of each child. This program may include instruction in readiness skills, reading, spelling, language arts, perceptual-motor skills, grammar, handwriting, study skills, creative writing and math. Each Summer Lab Session meets for 1.5 hrs. five days a week for four weeks.
Summer Enrichment Sessions:
In addition to Summer Lab, we will also offer various enrichment classes to help build a full and exciting day for each student. Each enrichment class will run for two weeks. Enrichment options include art, music, math skills, sports, and classic novel studies. All enrichments will not be offered for both sessions. Please note dates and times when registering.